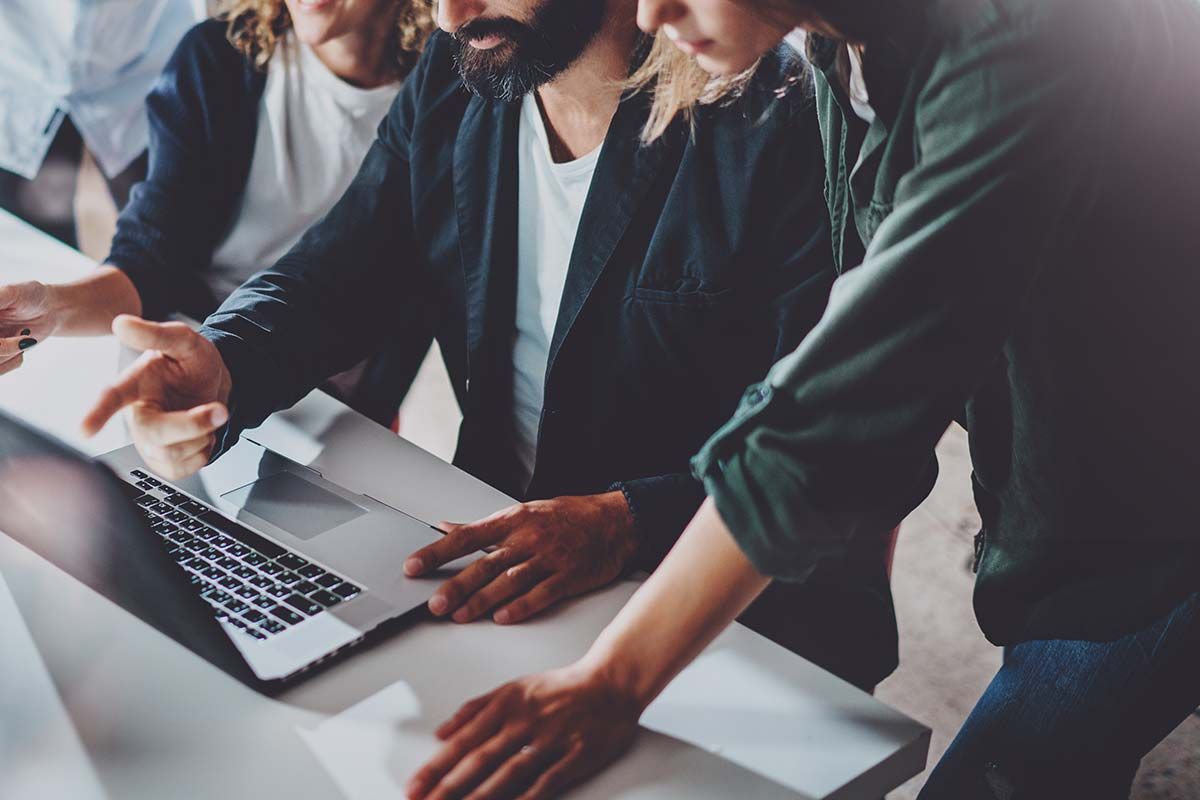 Technology projects
Parent Category Name:

Technology Projects

Parent Category Link:

/technology-projects

byline:

Complete your features and project more effectively
Do like your top peers. Leverage best-practices before learning them the hard way.
We provide you with the best practices and tools to get your projects or features done faster and cheaper.
Use Info-tech's contract and review program to save tens of thousands yearly.
Make better purchasing decisions through data-driven software reviews.
Achieve delivery success through our comprehensive PPM and Projects and technology coverage.