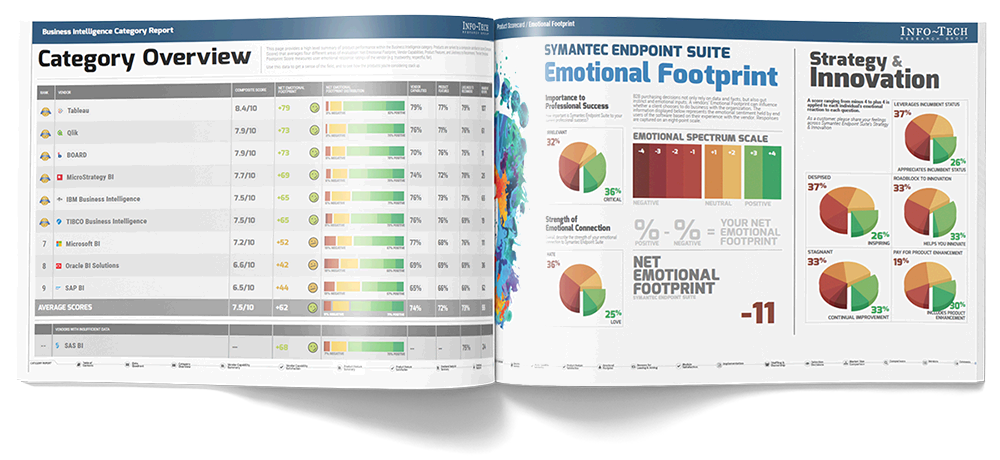 Data-driven IT strategy
Teaser Video:

Visit Website

Teaser Video Title:

Big data after pandemic

Parent Category Name:

Strategy based on data

Parent Category Link:

/strategy-based-on-data

byline:

The best IT strategies are built using data, not intuition
You must have something to manage before you can handle it, which means you need to measure what you want to manage.
Learn ways to measure IT performance objectively. Create reports that show off your successes.
Just asking for increases is not a good strategy. Use data to show that the demand for your services is increasing.
Support your budget story with a clear understanding of the business needs and a fitting IT roadmap.
Manage your key stakeholders to improve business satisfaction with IT services.