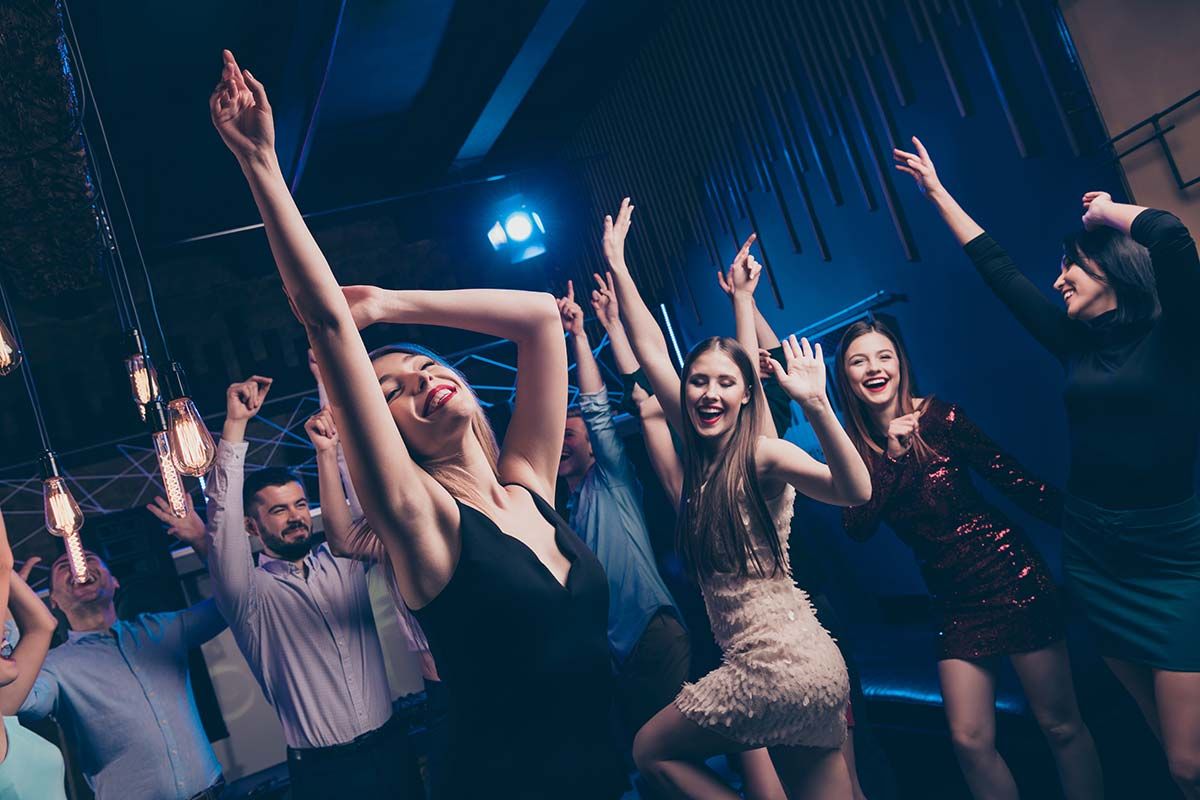 Fit for your company
Frameworks are a collection of best practices. Sometimes regulation dictates what processes you need to address, or that you have to implement them.
Implementing anything is not a cookie-cutter affair. Of course, the regulations are what they are, but how you implement them is a company-specific matter.
Even in highly-regulated industries, where implementation is mandatory, tone of voice matters!
At Gert Taeymans BV, we leverage the culture of your company to achieve success. As consultants, yes, we are separate from you, but we aim to blend in and become part of your organization's fabric.
We understand very clearly that we are there to support you and guide you. The implementation will only work through your company's culture.
When we bring something new, instead of improving a process, we will act as a culture-add to your company. We always consider what is already there and your way of working and adapting the frameworks to fit within your organisation.